Remote Patient Monitoring Solutions (RPM) by Parallax PHM
"A very special thanks to Parallax Health Management (PHM) for working with us to solve for our nationwide service logistics and providing the innovation and connectivity to bring our diabetes program to life. It's remarkable what the Parallax Health Management's QOLPOM HUB has unlocked in our ability to scale and maximize the effectiveness and reach of Pitch for a Cure's program targeted at Juvenile Diabetes awareness, reduction and management mastery for adolescentsand their families." - Mary Dromerhauser, Founder
PITCH FOR A CURE
DIABETES PACKAGE
QOLPOM® Hub Kits include clinical grade wireless medical devices talking to the QOLPOM® Hub tablet. The tablet transmits biometric data, videoconferencing and surveys to the FDA approved MyHealthPoint Remote Monitoring Platform powered by Entra Health Systems LLC.
QOLPOM® Hub Kits are all-inclusive managed services that include everything you need to get started with remote monitoring for one low price. QOLPOM® Hub Kits include training, technical support, setup, shipping and other necessary services. We worry about the technology so you don't have to.
QOLPOM® Hub Kits are available in four (4) unique, easy to use, and targeted configurations for indication-specific care plans and individuals of all ages.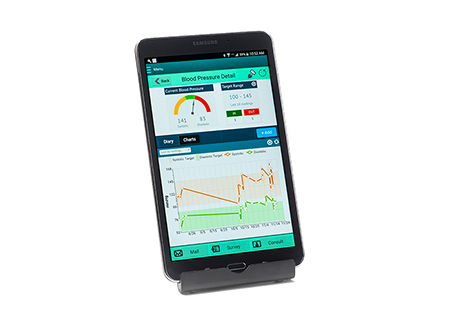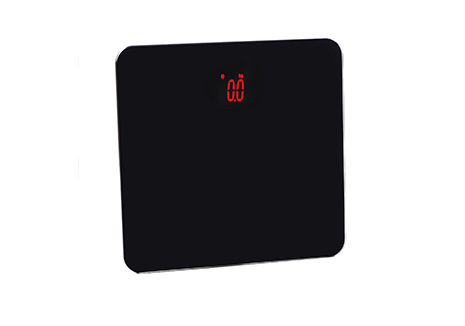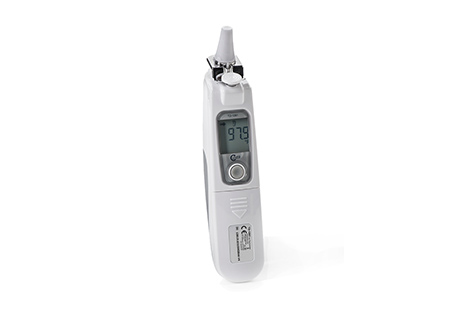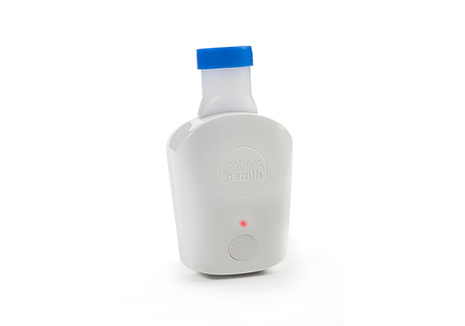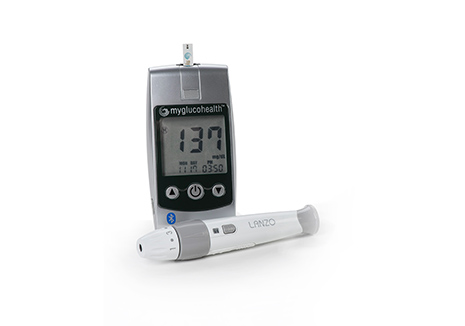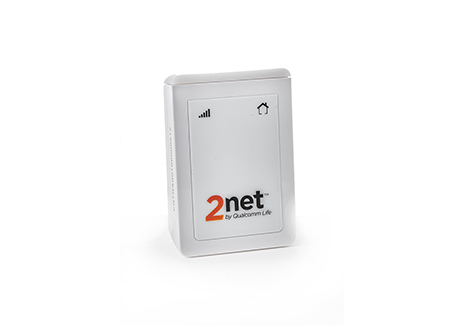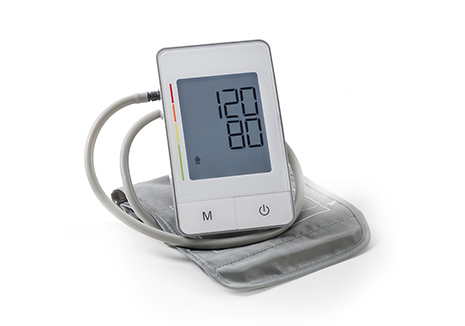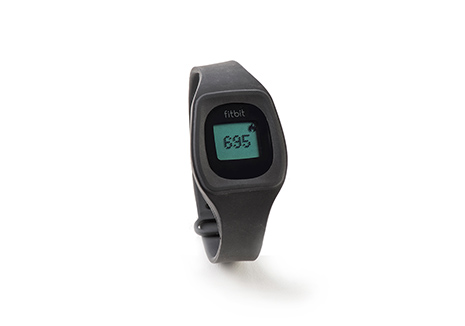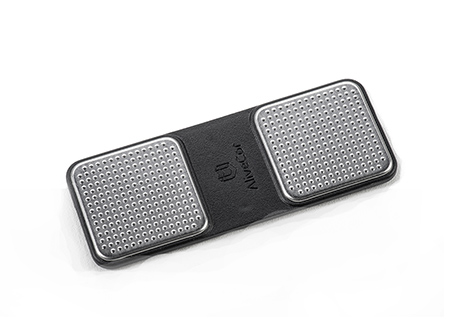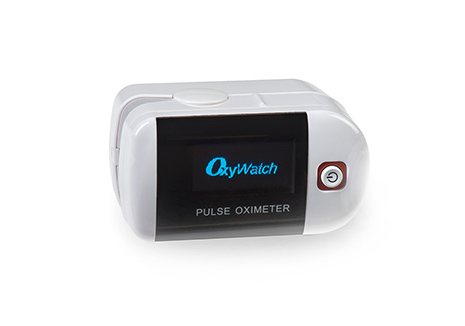 PARALLAX HEALTH MANAGEMENT
About our Monitoring Center
Our Mission
Providing innovative solutions to complex problems, we work with community partners to build a safe, strong, and healthy Arizona.
We are your community hotline.
Our Vision
To be a health care provider nationally recognized for its pursuit of excellence and innovation in the application of systems theory to the disciplines of family systems therapy, suicide prevention, crisis/trauma services, community development, organizational management, and systems training.
Our Philosophy
Parallax Health Management, believes in the intrinsic value and goodness of the individual, family, and the community. We affirm the power of healthy families and communities as the foundation of positive change. Behavioral health and wellness are a function of healthy relationships in families and communities.
Our History
We have been a part of the Maricopa county community for over 20 years. Callers to our hotlines have been greeted by a live person 24 hours a day, 365 days a year, since our beginning. To better serve the needs of our community, we have expanded our expertise to include specialized sexual assault hotlines in addition to our suicide lines.
Our Staff
Our hotline staff is entirely comprised of degreed, professional clinicians, the majority of whom hold a Master's Degree in the behavioral/mental health field. They are experienced, knowledgeable, and caring and truly invested in the strengthening of our community.
Our Agency
Parallax Health a exclusive affiliate of La Frontera Arizona INC; EMPACT – Suicide Prevention Center for Arizona. In addition to our hotlines, we provide mobile crisis intervention teams, out-patient counseling, psychiatric services, substance abuse programs, and an array of support groups, including survivors of suicide, facilitated by specialized clinicians.
Accreditation
Our Call Center is honored to be the only hotline and agency in Arizona certified by both CARF and the American Association of Suicidology (AAS).
Outcomes
98% of callers report improvement over the duration of the call. They are safer, more hopeful, better informed of options, deescalated, and have a plan for therapeutic action after the call.
Efficiency
Our average speed to answer is 6 seconds (one ring). Industry standard is 25 seconds or less.
17 degreed clinicians for the Hotlines, 10 staff for Referral & Information (non-clinical)
24/7/365 for the last 25 years.
Established relationships with our community, local universities, local tribes, and emergency services (Fire/PD).
Outcomes exceeding national standards. (Speed to answer, call abandonment)
We answer nearly 40,000 calls per year.
Our staff are all degreed Bachelor- and Master-level clinicians.
We provide 4,000 clinical interventions annually directly with the individual in crisis.
45% of calls involve suicide as the primary issue.
Over 97% of our callers report improvement by the end of their 1st call to our hotline.
Among our 16 hotlines, we have individual lines specific to suicide prevention and crisis intervention, victims of sexual assault and/or domestic violence, military service members and veterans, local Native American tribes, LGBTQ youth, and university students.
We are the Arizona division for 3 national hotlines (RAINN, 1-800-SUICIDE, and the National Suicide Prevention Hotline).
Medication Compliance/Adherence
Medication Compliance/Adherence
There are countless tangible benefits to medication adherence including significant reductions in hospitalizations, enhanced quality of life and reductions in the effects of both over-medication and under-medication. The graphic above notes some major problems with non-adherence.
Further, the advent of an intelligent personal medication device, with bio-feedback, allows, for the very first time, the quantitative and qualitative feedback of real-time data to pharmacists, physicians and clinicians that allow medication titration to achieve optimal medication therapy based on the individual patient.
In a medical residence the benefits are equally important. The ability to remotely monitor each client, both from the point of view of their medication compliance and from connected sensors that include everything from vitals monitoring; to fall detection devices; to quality of sleep devices that enable the medical residence to provide a significantly enhanced (and commercially desirable) service to provide for the optimal health conditions for all of their clients. There are obvious benefits to having a client population that requires less staff time providing simple supports. The increased client participation rates, the enhancement of cognitive capabilities, the improvement in overall health, and the more informed family members results in improved care as well staff satisfaction. It should also be noted that the newly minted inter-dependencies that is created with the use of the monitoring equipment will likely improve the health and wellness of each individual client which further reduces the support load on staff members.
But all of this depends on the QOLPOM® Hub as the enabler of a host of benefits including Remote Patient Monitoring ("RPM") and the ability to have patient dashboards.
Medication Non-Compliance
Rates
28%
First-Time Prescriptions Never Filled
65%
Pain Medications Never Filled
24%
Total Prescriptions Never Submitted to Pharmacy for Filling
31%
Prescriptions for Chronic Conditions never filled
Medication Non-Compliance
Results
20%
Hospital & Long-Term Care Facility Admissions related to non-adherence
125,0000
Deaths Per Year attributed to Non-Adherance
80%
Higher Rate of Additional Heart Attacks for heart attack survivors
$2,000
Additional Costs to the US Healthcare System
Medication Non-Compliance Reasons
Don't Understand Need for Medication
Personal Beliefs Against Taking Medication
Can't Afford Medication
Forget to Take Medication